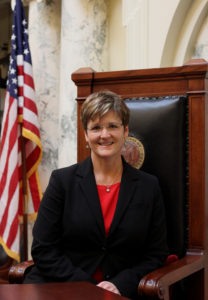 Melissa Wintrow is a seasoned college educator who has devoted more than 25 years of service to providing leadership to students, faculty and staff. She has held formal leadership positions as a Women's Center Director, Faculty in Residence Program Director, Program Manager for NEW Leadership (a national women's leadership institute), and instructor of Gender Studies. She possesses extensive experience in diversity training, facilitation, leadership development, conflict resolution, and curriculum design. At Boise State, she created an advocacy program to support victims of sexual violence and university policies to hold perpetrators accountable.
Melissa translated her vast experience in education into a small business which she co-owns, called SAGA Strategic Consulting. She has provided keynote addresses, workshops, and team development activities to college campuses, non-profits, government agencies, and corporations.
The decision to run for office was spurred on by encouragement from colleagues and her involvement as a Program Manager for N.E.W. Leadership Idaho. N.E.W. (National Education for Women) is an intensive week-long instituted for college women run through Rutgers University's Center for American Women and Politics (CAWP). The purpose of the institute: to inspire more women to run for public office. After implementing this conference and mentoring numerous students, especially women, it was clear that it was time for her to "enter the arena," and utilize her skills to better our state.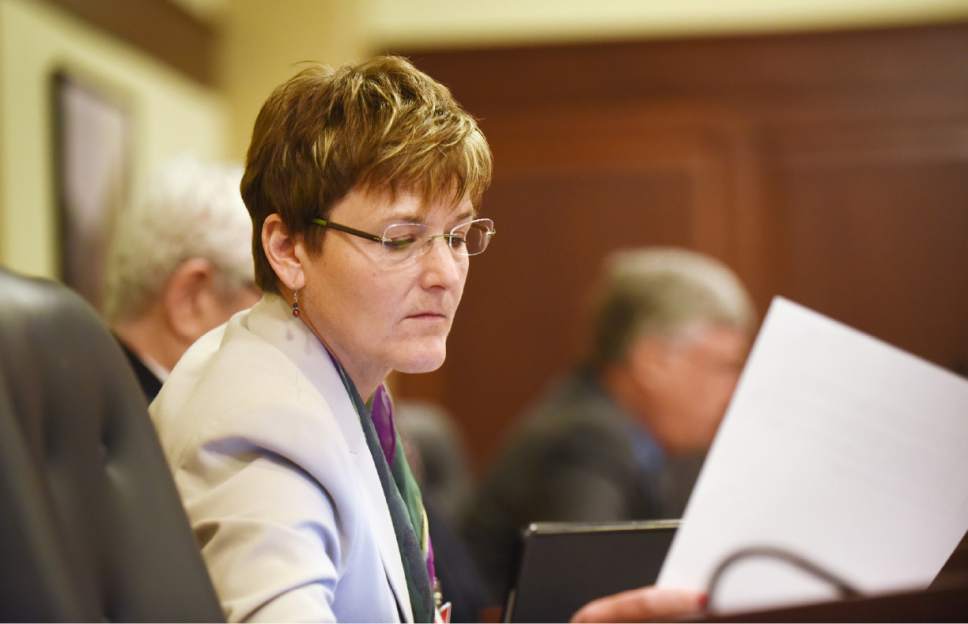 As a legislator, she is currently involved in the National Institute for Civil Discourse, an organization that promotes civil discourse in politics. In her first term as a legislator, she passed two important pieces of legislation: 1) the Rape Kit Processing Act creates statewide standards for sexual assault evidence collection and processing, and 2) The Right to Try provides patients with a terminal diagnosis the right to try to save their own lives by accessing an investigational drug.
Melissa prides herself on learning from everything she does. She completed a self-supported bicycle trip riding 4,200 miles across the U.S. and finished an Ironman (Ironman Arizona) without being an experienced athlete. What did she learn? No matter how daunting a challenge can be, if you do the training, you can complete your goal. She pushes herself outside of her comfort zone time and again, encouraging others to do the same because this is truly where reward lies.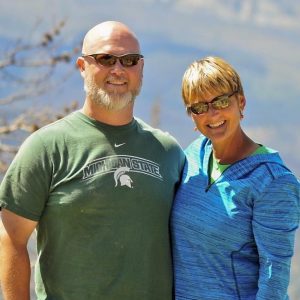 Melissa moved to Boise in 1999 with her partner, Brad Sneed, after he finished law school in Portland. They met for the first time in 1996 on their cross-country bicycle trip which brought them through Idaho and Boise. They fell in love with Boise and later each other and have happily made Idaho their home.
Melissa earned her bachelor's in English literature from Miami University in Ohio and her master's degree in Higher Education from the University of Georgia. She also worked at Eastern Michigan University, Michigan State University, Portland State University, and Boise State University.