Education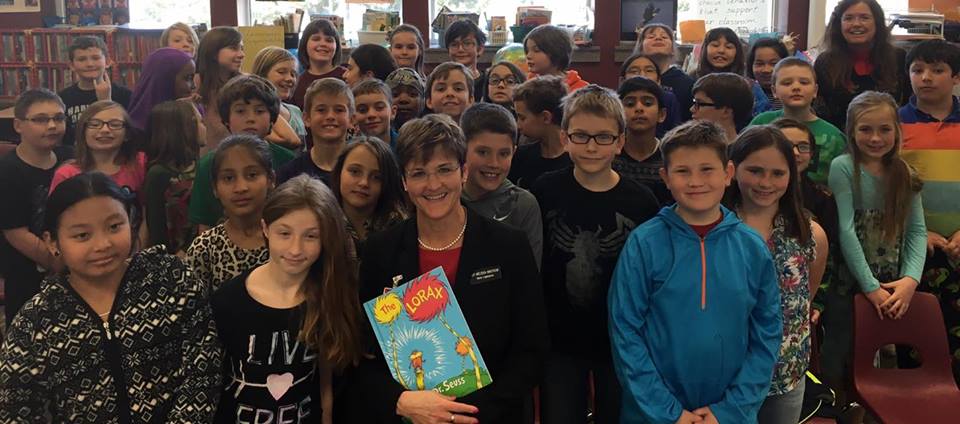 Our constitution says, the stability of our government "depending mainly upon the intelligence of the people, it shall be the duty of the legislature of Idaho, to establish and maintain a general, uniform and thorough system of public, free common schools." We continue to fall short of our duty to fund education so it is accessible to all citizens. The outcomes were clear to our founders; a quality education is the foundation for a successful economy and a high quality of life.
We can invest in our schools without raising taxes if we close loopholes for big corporations and the rich. We should invest in pre-K education; early learning programs improve literacy rates and drastically increase the chances for success throughout a student's education and "to go on."  Teachers are a key to this success; we need to fulfill our promise and fund meaningful salary increases that improve retention and recruitment of quality teachers. We need to help our rural schools, many of which have buildings in need of repair, lack high-speed Internet, and have to close their doors 1 day a week because they can't afford it. It is our duty to ensure that everyone has access to a quality education.
As a lifelong educator, I've worked in many different capacities with several universities to develop and strengthen our young people and prepare them for the workforce. I know children face many challenges and it is important to provide a strong educational foundation. I am a strong voice for Idaho's entire educational system from early learning through college and career.  I will continue to fight to fully fund education at all levels; invest in early learning; advocate for funding to support opportunities for higher education; support our teachers and work on ways to recruit and train our talented teachers for the future.

Grow our Economy While we Preserve our Quality of Life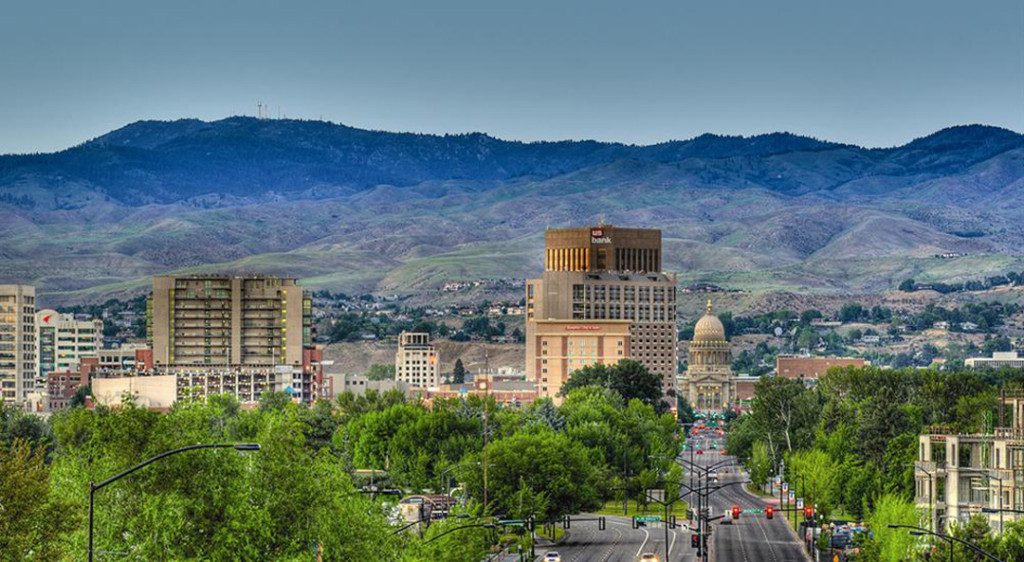 We must be good stewards of our resources and protect air and water quality which make our state a great place to live. I will continue to protect our public lands from private interests who want to sell our legacy to the highest bidder. A strong economy relies on quality education, health care, a stable tax structure, sustainable business practices, and fair treatment of employees. We must change the image of our state and create forward-thinking strategies to promote an economy that works for everyone, attracts new business, and keeps talent in our state.

Fairness and Equal Opportunities for All People
The question of how our society treats people, and how the law recognizes them is ongoing and at the forefront of our court and legislative battles today.  We have seen our legislature and governor waste millions of dollars on court cases fighting against unconstitutional legislation that denies equality and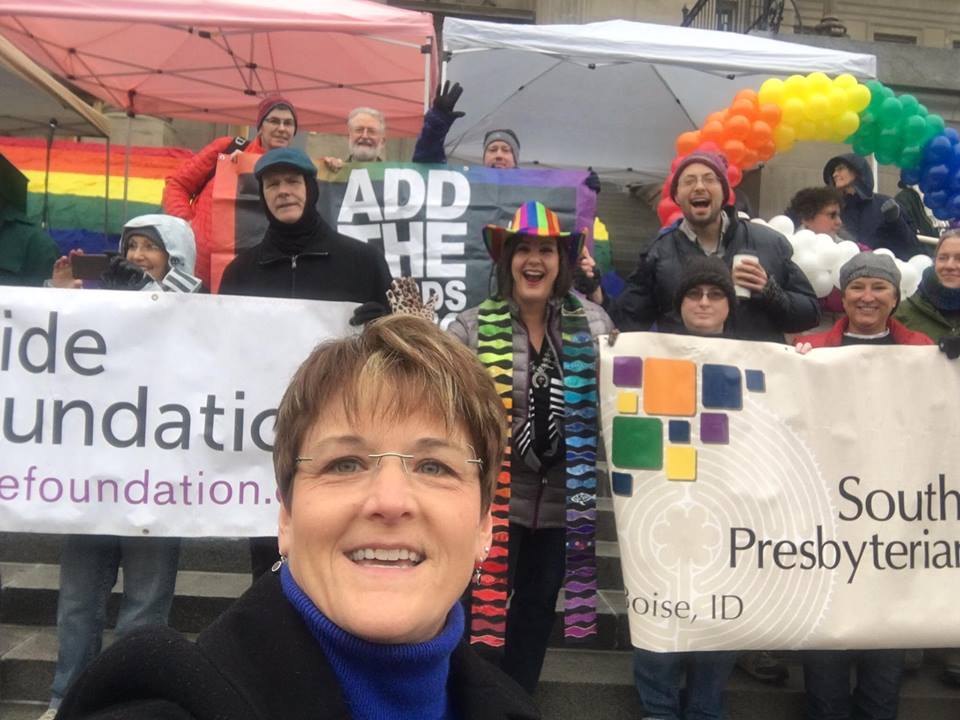 fairness for everyone. I serve on the State Affairs Committee that finally heard the Add the Words legislation after 9 years of activist work and civil disobedience. For nine years, the chairs of the Senate and House committees would not grant a hearing, which by process alone is unfair. Then along party lines, our citizens who are LBGT were denied basic human rights.  
I am deeply concerned that my GOP colleagues continue to block the rights of others while hiding behind ideology.
We must create opportunities for all people to freely pursue their dreams and goals.

Public Lands
When my husband and I moved to Idaho, we immediately began exploring the diverse landscapes and wilderness areas to hike and recreate.  We enjoyed the wildflowers and lichens at Craters of the Moon. We climbed the great heights of Mount Borah.  We backpacked in the Sawtooth Mountains and explored the Frank Church. I found Balanced Rock and Hagerman Springs.  Brad fished the pristine Middle Fork of the Salmon and Loon Creek, and we both tried "combat fishing" for salmon in Riggins.  Our wilderness and recreational areas, public lands, rivers, and wildlife, make Idaho special.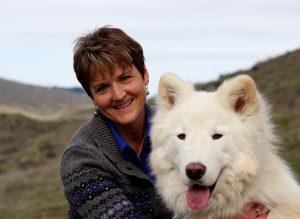 Politicians calling the shots in the Statehouse, keep trying to "take over" federal lands. Idahoans love our public lands and the ability to access them for a variety of outdoor pursuits. Despite whether Idaho could legally take back these lands, we are not fiscally in a position to do so. Recreationalists and sportsmen have shown up at the Statehouse in droves  telling politicians to "keep your hands off our public lands." We need to respect our heritage, protect our lands for future generations, and stop wasting taxpayer money.
As an advocate of preserving our open space and natural resources, I am committed to protecting Idaho's greatest treasures.

Transportation
As a state, we are lagging behind in responsible transportation funding for road and bridge repair along with public transportation. The population of the Treasure Valley is expected to grow to over a million people by 2040, which translates into traffic congestion, longer commutes to work, and additional air pollution detracting from our quality of life. According to COMPASS, there is an estimated public transportation shortfall in Ada and Canyon counties alone of over $150 million per year. Currently, gas taxes may only be used for construction projects on roads and bridges. A thriving economy depends on sound transportation policy and funding, which must include public transit. As a member of the Transportation Committee, I will work towards solutions for our growing transportation needs, including public transportation.